During the 14th international fablab conference in Toulouse, FAB14, on Friday July 20th, we will have the opportunity to organize for the first time a round table with six engaged people on the themes of open-source and handicap.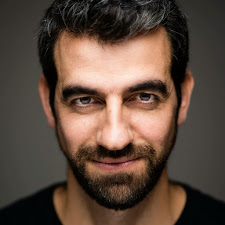 Christophe Debard is the head of the fablab of Airbus in Toulouse, the ProtoSpace. He is the founder of the open-source project Print My Leg which aims at personalizing leg prosthetics using 3D printing and new technologies.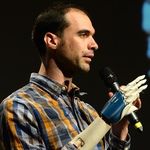 Nicolas Huchet is the Co-founder of My Human Kit. He is the gravity center of the project Bionicohand which is about making a DIY and open source prosthetic myoelectric hand.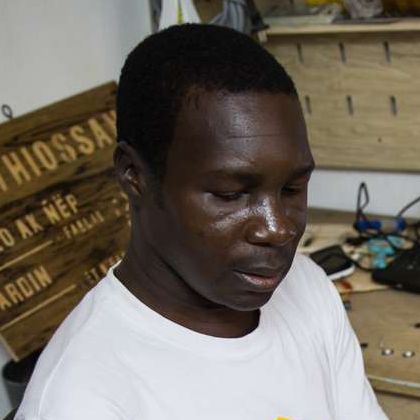 Mouhamadou Ngom is the founder of a fablab in Dakar, the Senfablab, which is part of the network Humanlab Africa. The Senfablab is currently developing a local version of the Open Wood Chair, an electric wheelchair designed for kids for less than 150$.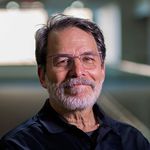 Researcher, entrepreneur and inventor, Jon Schull is also the founder of e-NABLE, a worldwide community of volunteers realizing hand or arm prosthetics for those who want it thanks to 3D printing.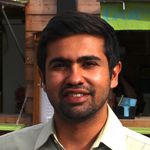 Mechanical engineer by profession and passionate about woodworking, Vaibhav Chhabra is the co-founder of Maker's Asylum, a hackerspace located in Mumbai and New Delhi. Jointly with MHK, they organized in february 2018 the STEAM Fabrikarium.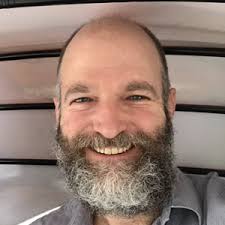 David Ott is the co-founder of Global Humanitarian Lab. This initiative takes the form of fablabs focused on the creation of solutions to humanitarian issues, while direclty putting at the center of this process local actors.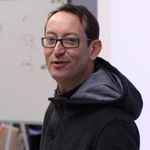 Organizer and moderator of this round table, Hugues Aubin is one of the pioneer of MHK.
The entry is reserved to those having a ticket for the professional part of FAB14. However, you can also meet most of these speakers on our collective stand on July 21st and 22nd.