It was under the Nantes sun and the encouragement of the public that the solidarity race of the Petite Lande middle school took place. On Saturday, it was at 8:30 that we could hear the first footsteps in Rezé'streets. Their hearts racing, sneakers on their feet and a smile on their lips, all the pupils gave their all, even those who weren't completely awake! In front of the parents, teachers and also the mayor, we ran together for a humanitarian cause: to support Humanlabs in Africa!
The atmosphere at school before the race:
Everything is organized by the school! Teachers, students and parents participate in the smooth running of the operation. At each neighborhood tour, we can stock up on cold drinks: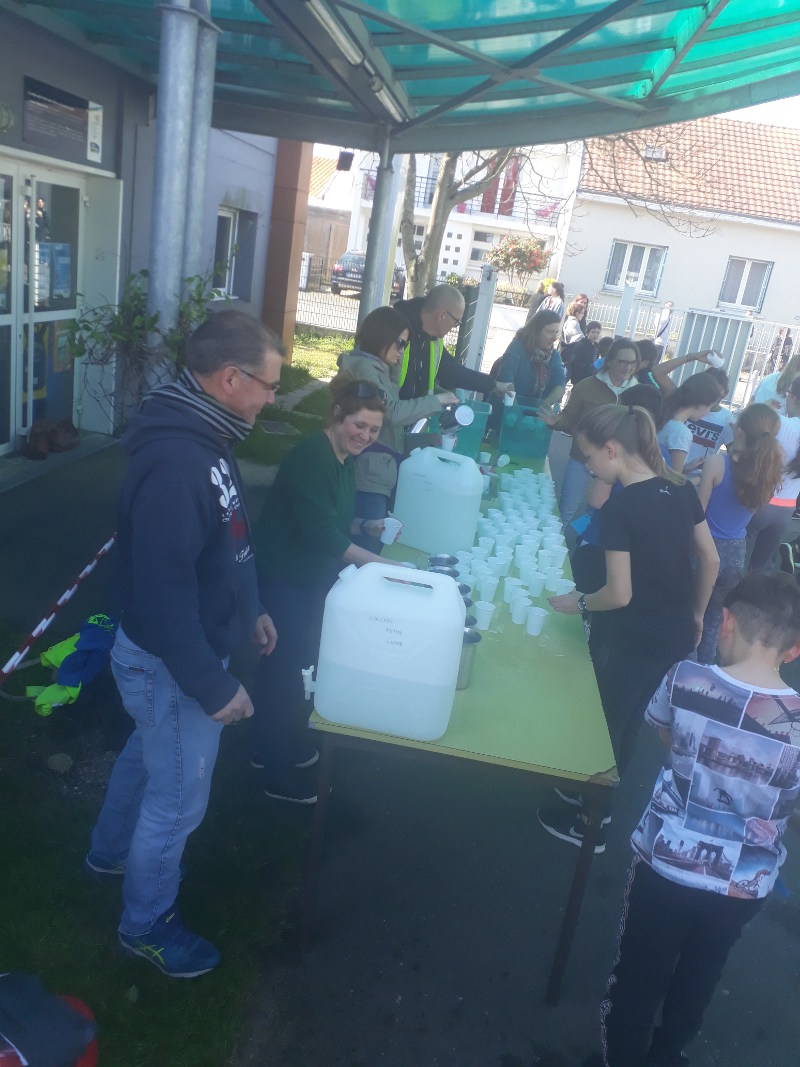 Each runner has his or her own card, ready to be pinched at each lap to certify the distance covered: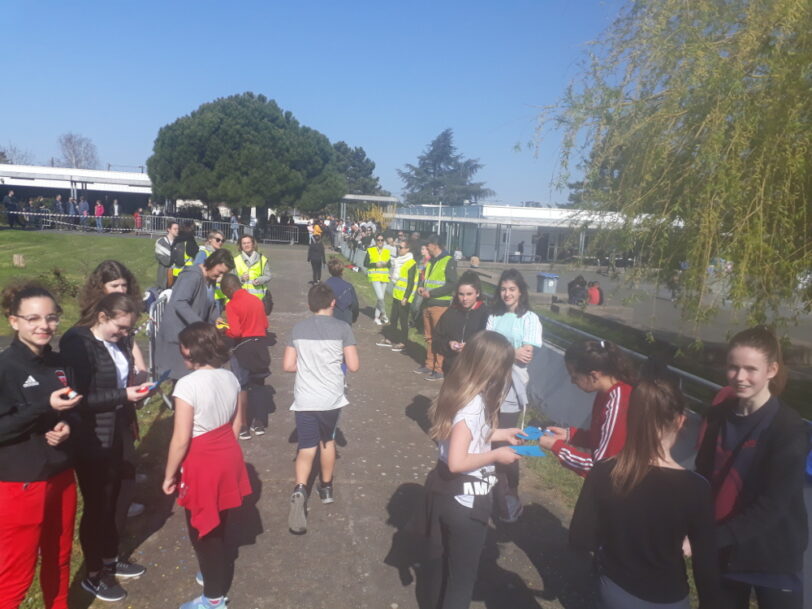 For the occasion, BNP Paribas sponsored Nico Huchet at a cost of €150 per round. In addition, BNP Paribas financed the €1,500 shipment of equipment to Senegal in support of Modou Aka Mouhamadou Ngom, founder of Senfablab. In total, BNP Paribas participated at a height of €3000. In order to find out how many laps Nicolas did, we leave the math up to you! Send us your answer and win a visit to the Humanlab!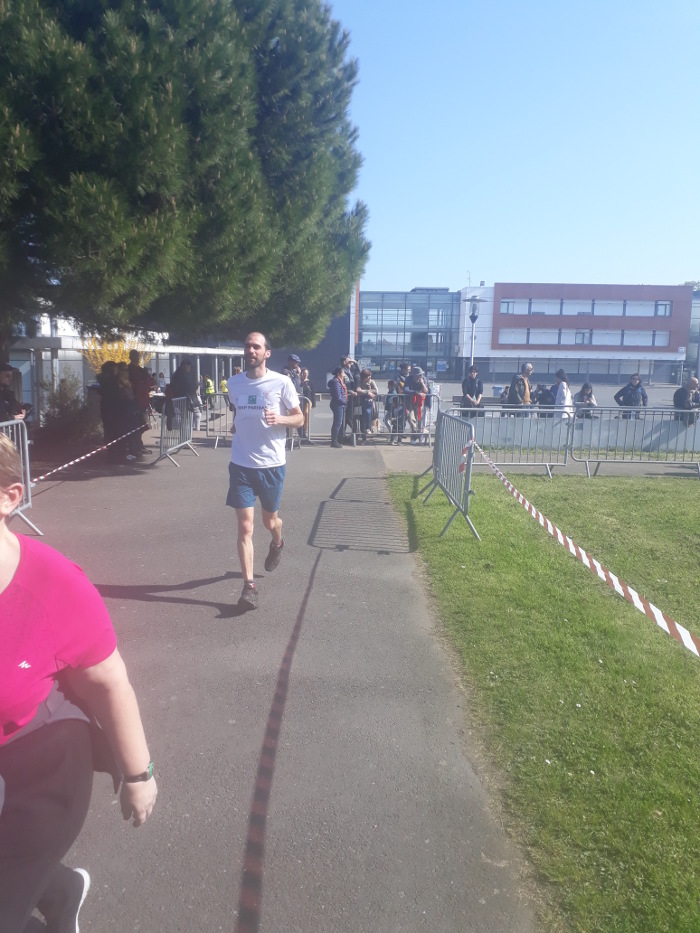 In the end, 19,450 euros of pledges were raised for the development of Humanlabs in Africa.
Sport is health, sport is solidarity!